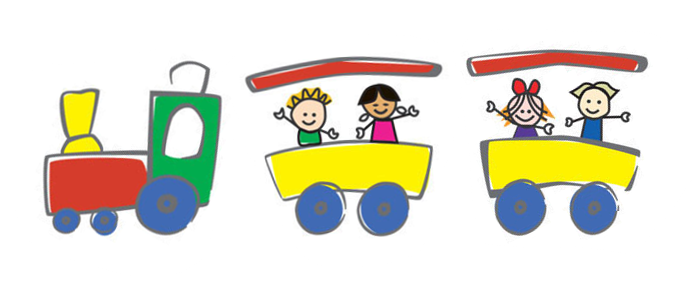 The Railway Children Kindergarten is a privately owned independent nursery school in Epsom, Surrey. Established in 1998 in the then new modern Epsom Downs Railway Station Building at the end of the cul de sac of Bunbury Way, 'The RCK' nursery school provides a cosy and unique setting for pre-school children aged 2 – 4 years.
We provide flexible term-time sessional day care, generally consistent with school hours. We offer Universal 15 hours for all three and four year olds; Extended 15 hours Plus (30 hours) for all eligible three and four year olds and free early entitlement for 2 year olds (FEET). For more information on funding, please look at our Funding Page.
We have a consistently 'Good' or 'Outstanding' Ofsted.
We have limited spaces for September 2022. Please call 01372 802549 for more information.
Please click here to read our CORONA VIRUS (COVID19) Policy.